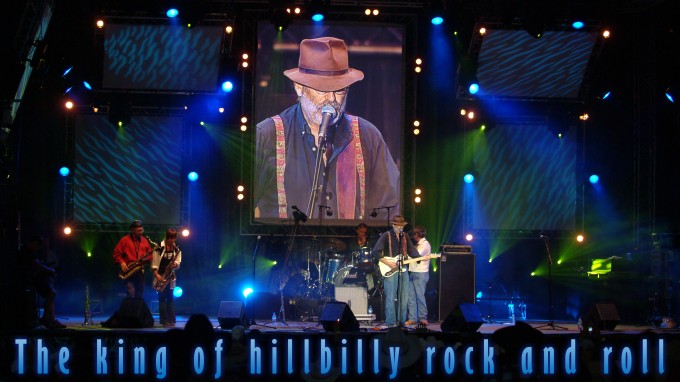 J
on Emery's Austin roots go back to the mid 1970s when his Missouri Valley Boys Band settled here and became regulars at the Broken Spoke and at other country music clubs of that era. Since then, in addition to fronting his own bands, he has backed-up a wide variety of local and national acts.
Upon first hearing in 1976, Townsend Miller wrote, 'In my opinion, Jon Emery is the finest country singer to hit Austin since Willie Nelson.' Emery's singing and songwriting transcend any easy classification. His material is drawn as much from rock-a-billy and blues styles as from country, and he is widely recognized for branching out in different directions and taking risks.
More recently, he has turned his attention to a unique project for children of all ages. His newest album, A Child's Garden of Music, creates songs out of the 58 poems that make up Robert Louis Stevenson's A Child's Garden of Verses. He has performed this work in many schools and continues to devote himself to entertaining and educating.
Read more about
Jon Emery for kids
.